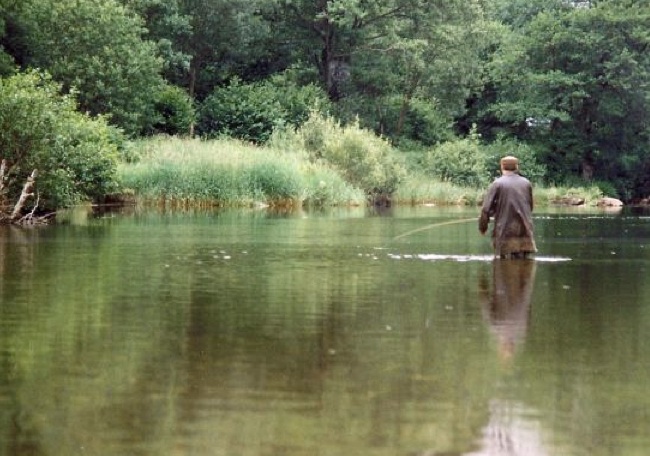 The Angling Association owns much of the fishing rights along the River LLedr.
The Association was formed in early 1940, mainly by local people. But to enlarge the coffers and to help pay the rent they expanded membership to season ticket holders – tourists, visitors on a weekly visit to the village and the owners of holiday homes. In recent years the membership has remained fairly constant with about fifteen local members, and between 15 and 17 visitors.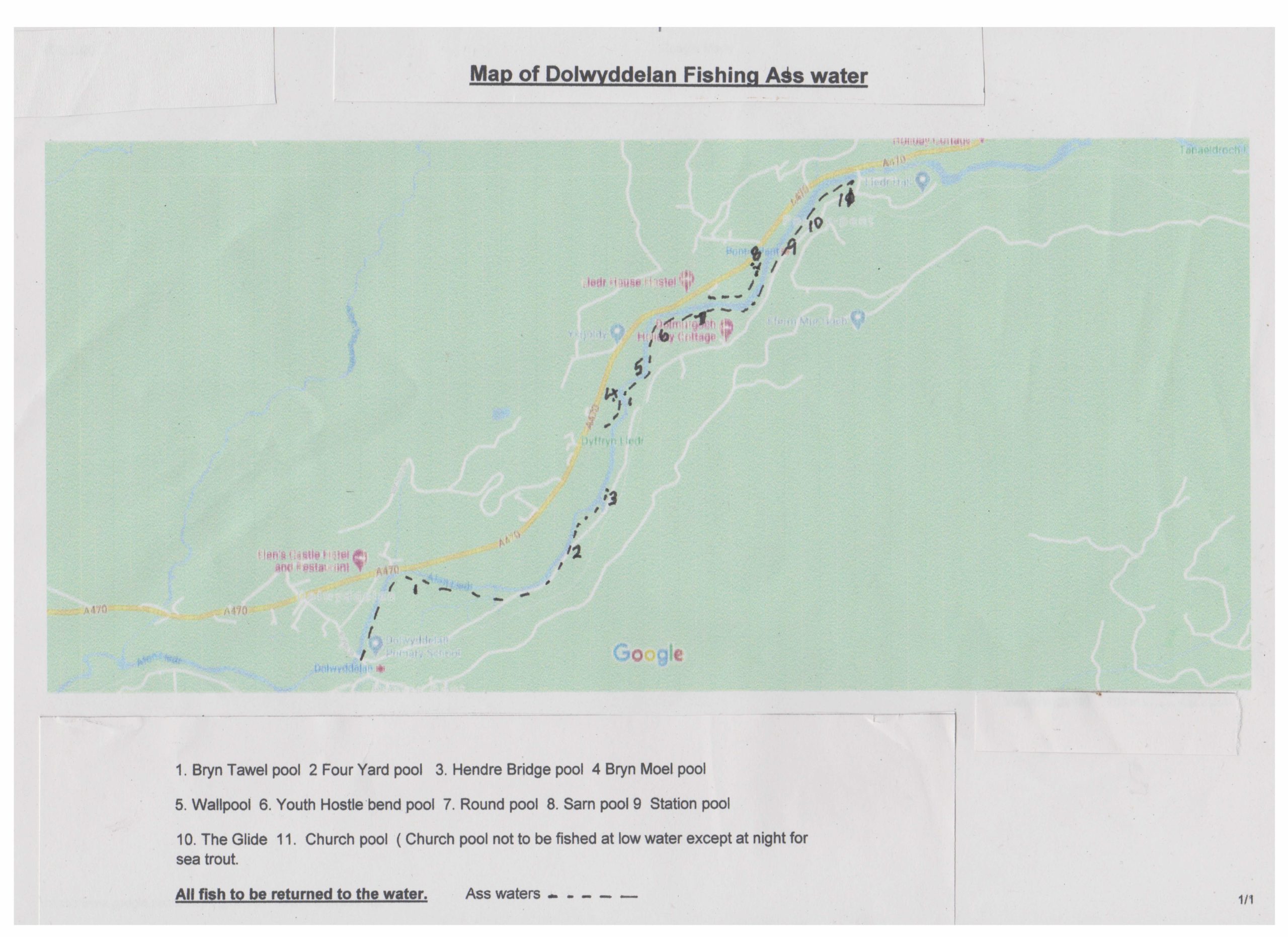 Local Resident and Visitor permits are available by the season, week or day from the SPAR shop in Dolwyddelan.
The fishing is primarily salmon and sea trout, with a good run of salmon from early September until the end of the season on October 17th. Sea trout are fished for at night. 
This post is also available in: Welsh