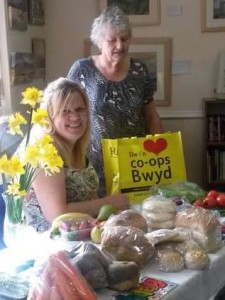 The food co-op is a simple way of buying fresh fruit and vegetables at greatly reduced prices, whilst also supporting local business. Community Food Co-operatives run throughout North Wales, ours in Dolwyddelan being run by the very glamorous Kirsty Jones.
Produce sold through the co-op comes directly from local suppliers such as farmers, retailers and wholesalers, who select fresh fruit and vegetables according to seasonality, availability and value.
There are four bags to choose from –
Fruit – Vegetables – Salad
All at a cost of £3 per bag
—
Or Bread at £4.50 per bag
HOW TO ORDER
Customers order and pay in advance, either by contacting Kirsty personally at kirsty_jones0783@yahoo.com or asking her to add you to the Food Co-op Facebook group.
You can order as many or as few bags as you need, and as it's ordered weekly, so there's no problem skipping a week. But customers must pay for their bags at the time of ordering.
Food bags can then be collected on Thursday afternoon or Friday morning from the Pavilion, once you have been contacted to say they are ready. When you can if you wish, also order and pay for the following weeks bags.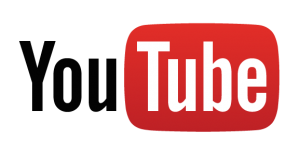 Local Produce to Local People: Supplying food co-op's, and
a visit to a food co-op in Blaenau Ffestiniog.

This post is also available in: Welsh