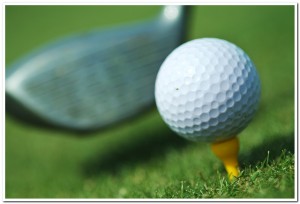 Situated on the School sports field next to the primary school and Community Pavilion is the Golf Chip and Putt practice area funded by the Ryder Legacy Cup Wales.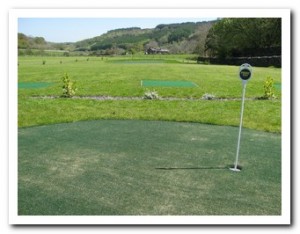 The practice area consists of a practice putting green with 4 tees and 4 chip areas towards a green with 2 tees.
It is an ideal practice and learning area for adults and children alike.
This post is also available in: Welsh